Wir sind TBO.
Ein Team aus Digital-Experten, Kreativen, aus Machern und Entwicklern. Wir verstehen, fokussieren, lösen, konzipieren, begleiten und realisieren digitale Produkterlebnisse.
Alles aus einer Hand. Gemeinsam – mit unseren Kunden.
Gemeinsam. Mit unseren Kunden. Wertschätzend, respektvoll, offen.
Wir stehen ein für Verlässlichkeit, Ehrlichkeit und Authentizität.
Wir legen Wert auf Qualität, sind Macher und verstehen uns als Teil der Lösung.
Wir sind kreativ, zukunftsorientiert, experimentierfreudig.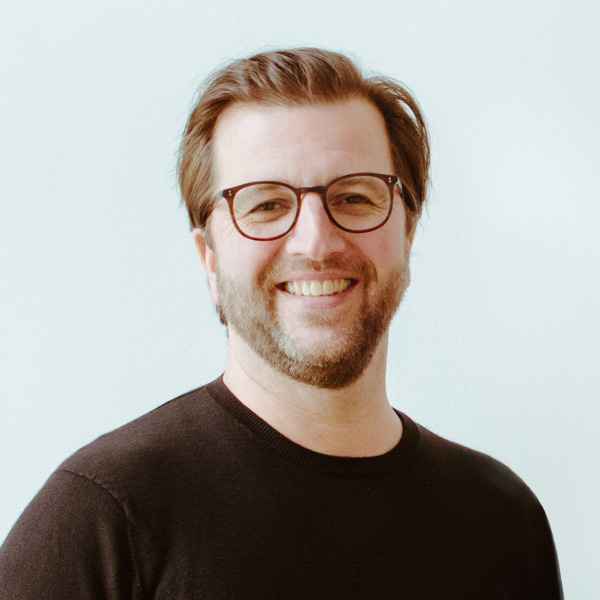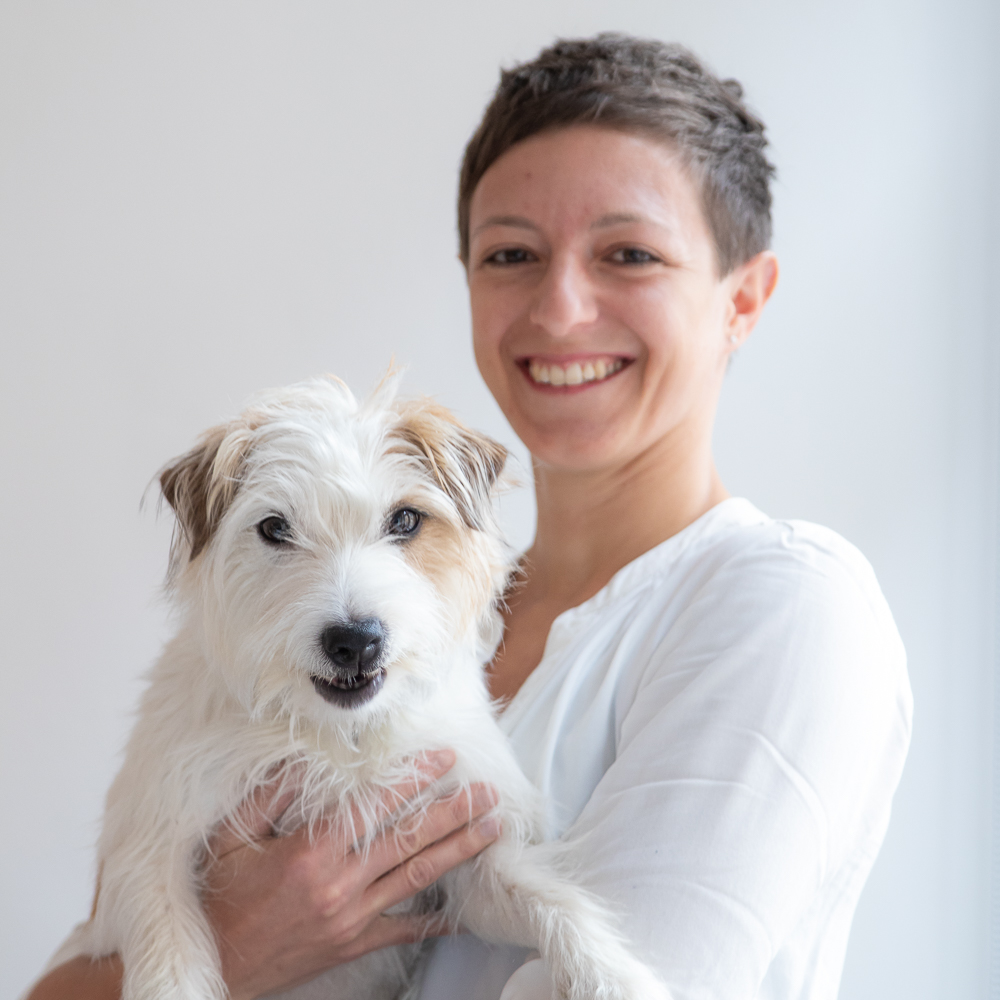 Jana
Geschäftsleitung Projects & Consulting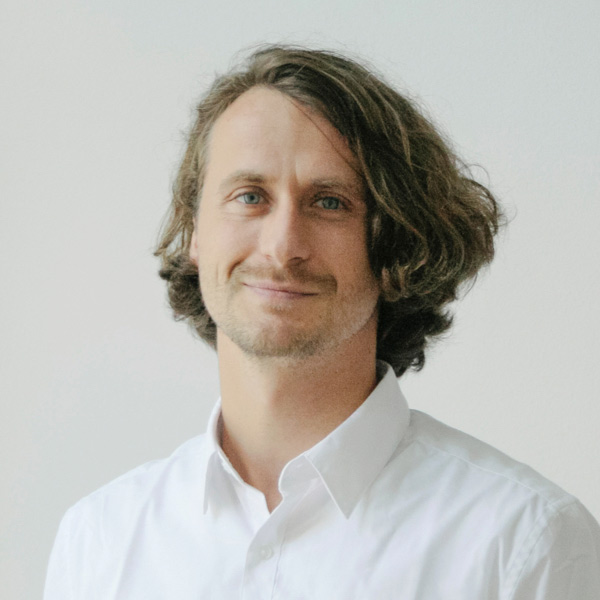 Matthias
Head of Software Development
Fernanda
Office Management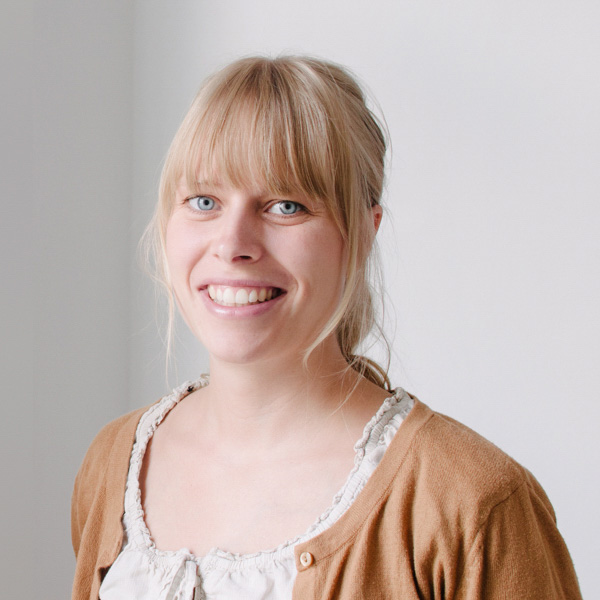 Alexander
Techn. Project Management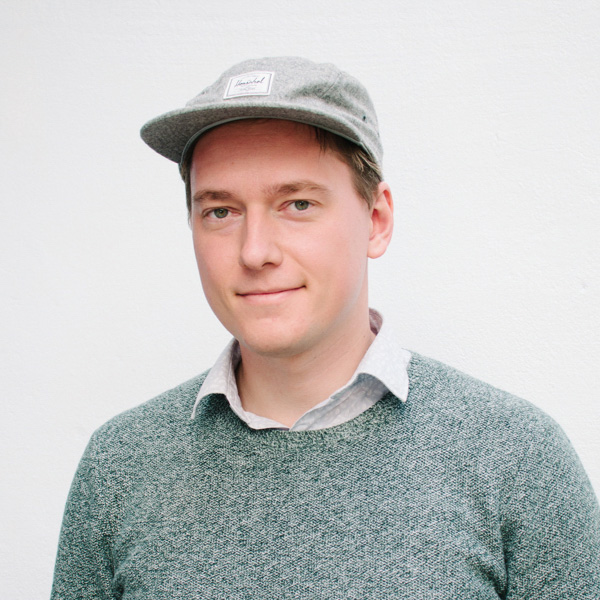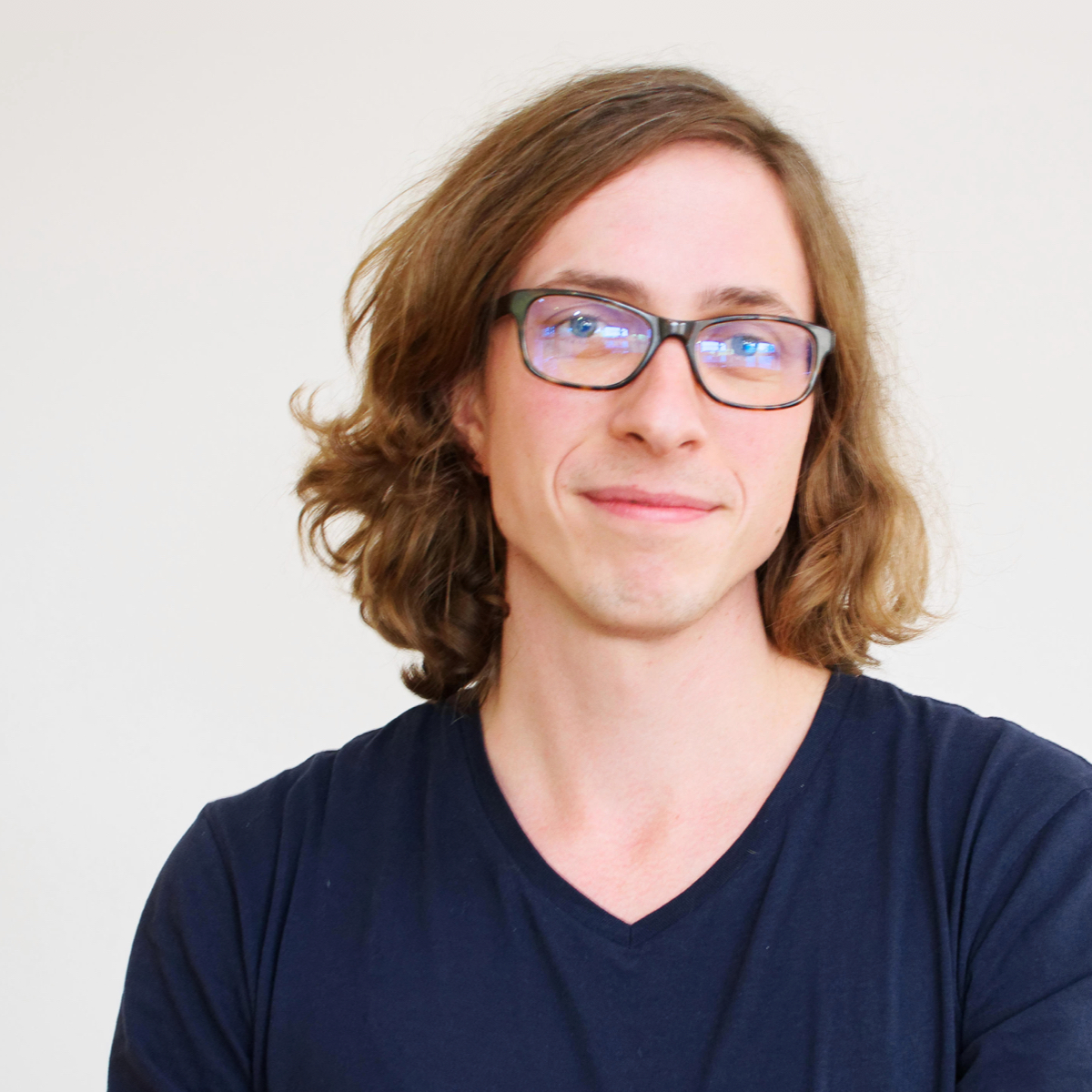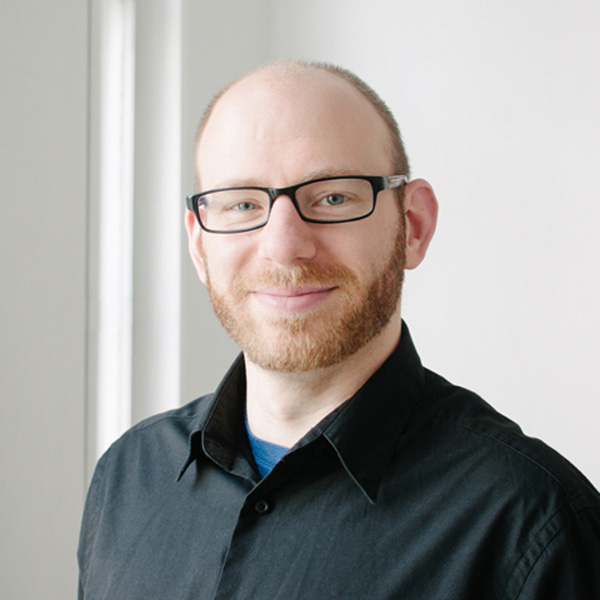 Thorsten
Software Development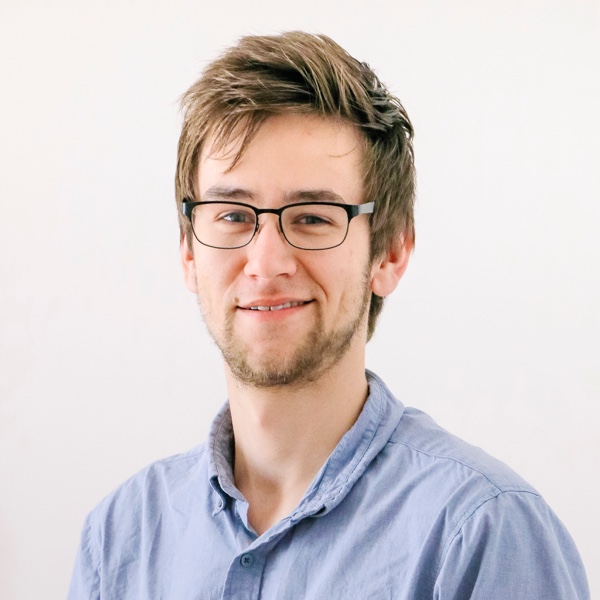 Nico
Software Development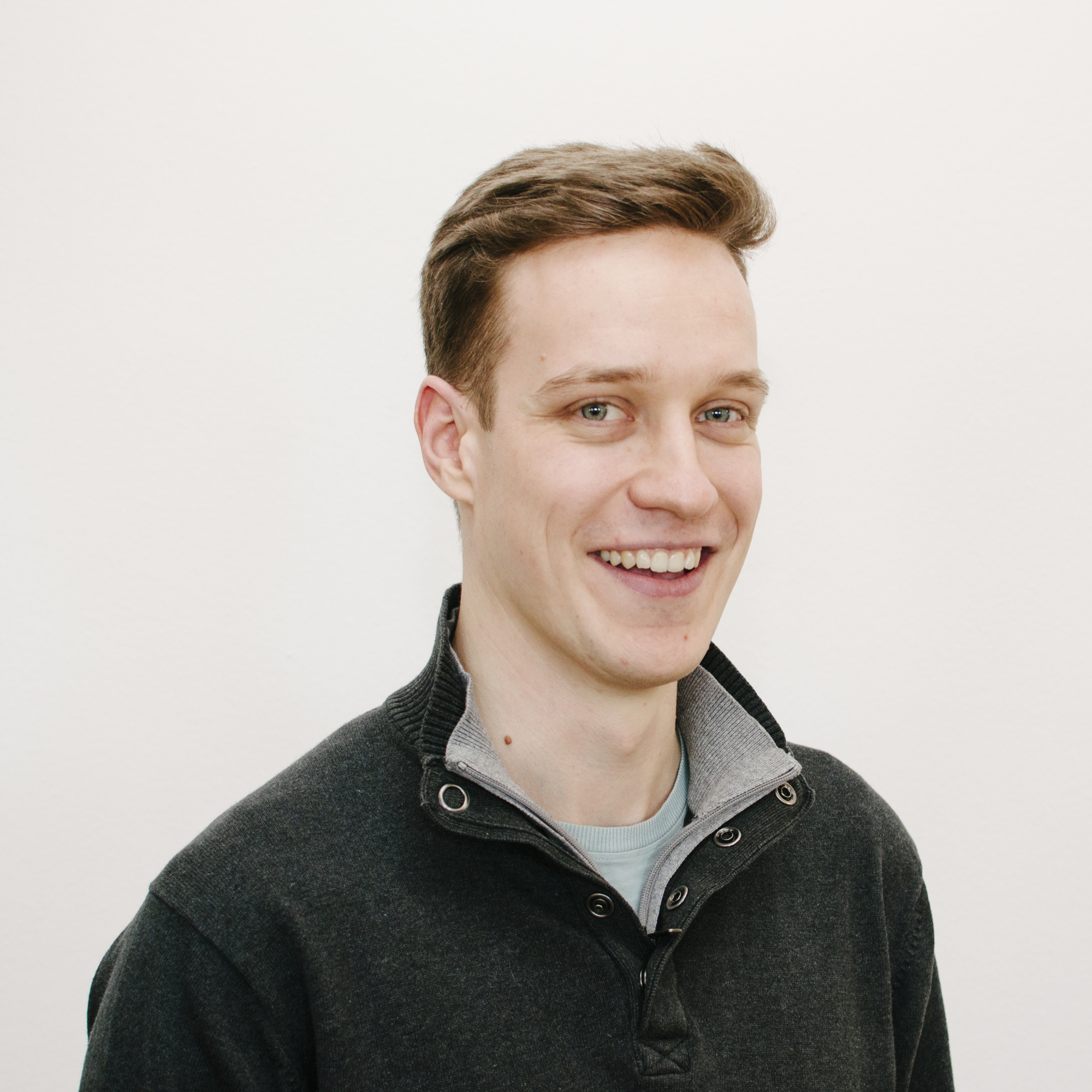 Philipp
Software Development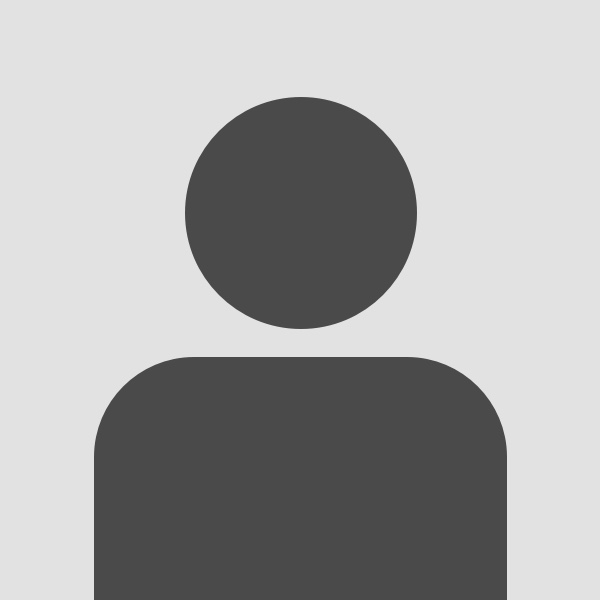 Lars
Software Development I Working Student
Digital ist deine Leidenschaft und du möchtest Produkte entwickeln, die täglich genutzt werden? Wir suchen aktuell Verstärkung in diesen Positionen:
Jobs
The access_token provided is invalid.